nz accounts
nzaccounts Online accounting software for business.
We offer cost effective accounting software all tailored to help you maximise the returns from your business and rental properties.  We're local, friendly, approachable and part of nationwide group of accounting software professionals passionate about helping our clients achieve their goals!
Our Commitment
Whether you have an existing business or are just starting up, we aim to provide you with a personalised service. We will give you advice that is easy to understand and we will provide you with practical,  competitive solutions tailored to your needs.
Online accounting features that are easy to use.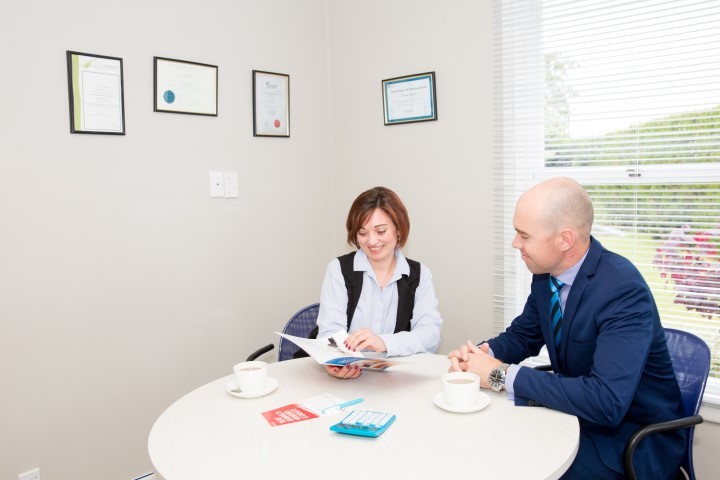 Quoting / Invoicing
Easy to use, create a quote and turn it into an invoice with one click.
Email the invoice to your customer.
Payments
Manage your payments to suppliers with ease.
Pay and see bills easily. See a clear overview of accounts payable and your cash flow.
Stock
Manage Stock with multi stock locations.
Customers / Suppliers
Look up a customer or supplier to see a full history of sales, emails, invoices and payments as well as contact details.